David 'Davey' Leavitt aka Davey Detail (born 1983 is an American artist and designer based in Los Angeles, CA. Davey's work is often expressed conceptually, within the context of cultura narratives, duality and the human condition. His process explores the relationship between graphic design and fine art, with careful consideration for material, form and purpose.

Davey's practice is multidisciplinary and involves painting, sculpture, installation, screen printing graphic design, fashion design, furniture design and spatial design.

He is most notable for his former role as co-founder and creative director for the artist collective known
as CYRCLE. (2010-2020).
Background / History
2010-2020
Davey's murals with CYRCLE. can be seen around the world in
public spaces, upscale restaurants and boutique hotels. His fine artworks have been included in the public collections of the Museum of Contemporary Art Detroit and the Museum of Contemporary Art Puerto Rico, as well as in the private collections of notable figures such as Shepard Fairey, Ari Emanuel and Sean Combs.

While working with CYRCLE., Davey collaborated with artists and brands including, HBO, Reebok, Uber, Audi, Pharrell and TED Prize winner- JR, amongst others.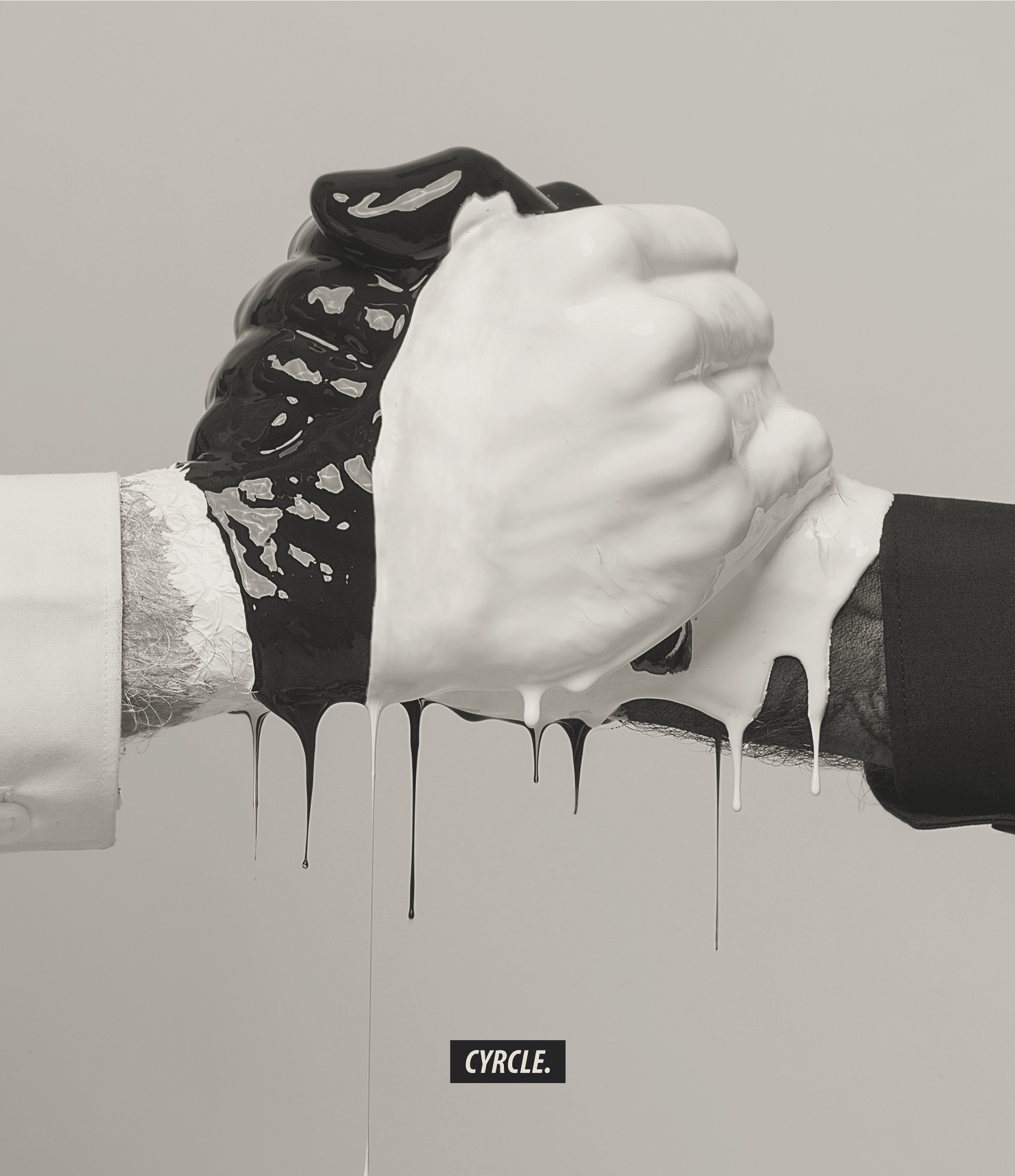 Background / Press + Publications
2010-2022